Welcome prospective tenants!
We at Hale Letting deliver a friendly yet professional service and pride ourselves on having the time to deal with you as an individual. Our Director previously worked at Essex University as the Manager of the Private Sector Accommodation Office for 20 years and, therefore, has a wealth of experience in helping students find a home from home.  Being an independent agency with local knowledge sets us apart from the large High Street agents. Once you join Hale Letting you will receive a personal service tailored to your needs.  All of our student properties are either within walking distance to the University or a short bus journey away and we work closely with our landlords to provide you with a safe comfortable home.
We look forward to talking with you soon.
Hale Letting is a member of UKALA membership no. 169252
Hale Letting is a member of the Property Redress Scheme.
Latest Listings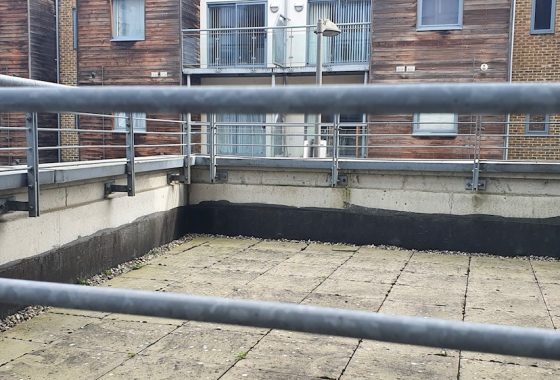 Rent Me
191 Quayside Drive
Colchester, Essex
View Listing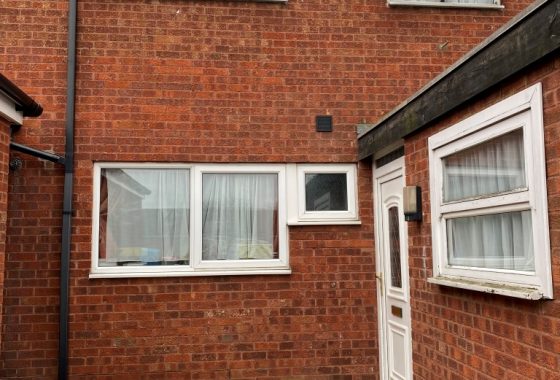 Rent Me
37 Tippett Close
Colchester, Essex
View Listing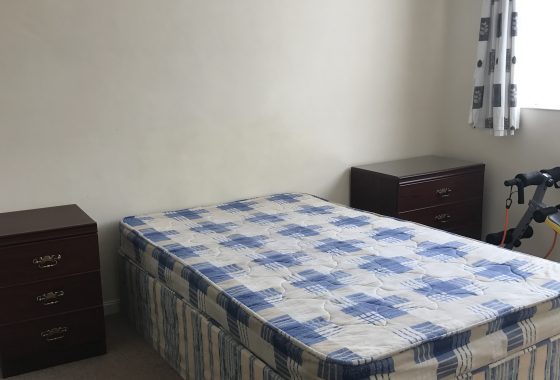 Rent Me
31 Cyril Child Close
Colchester, Essex
View Listing